E.P.A. Lead Certified Company!
Twin Cities, MN Minneapolis Metro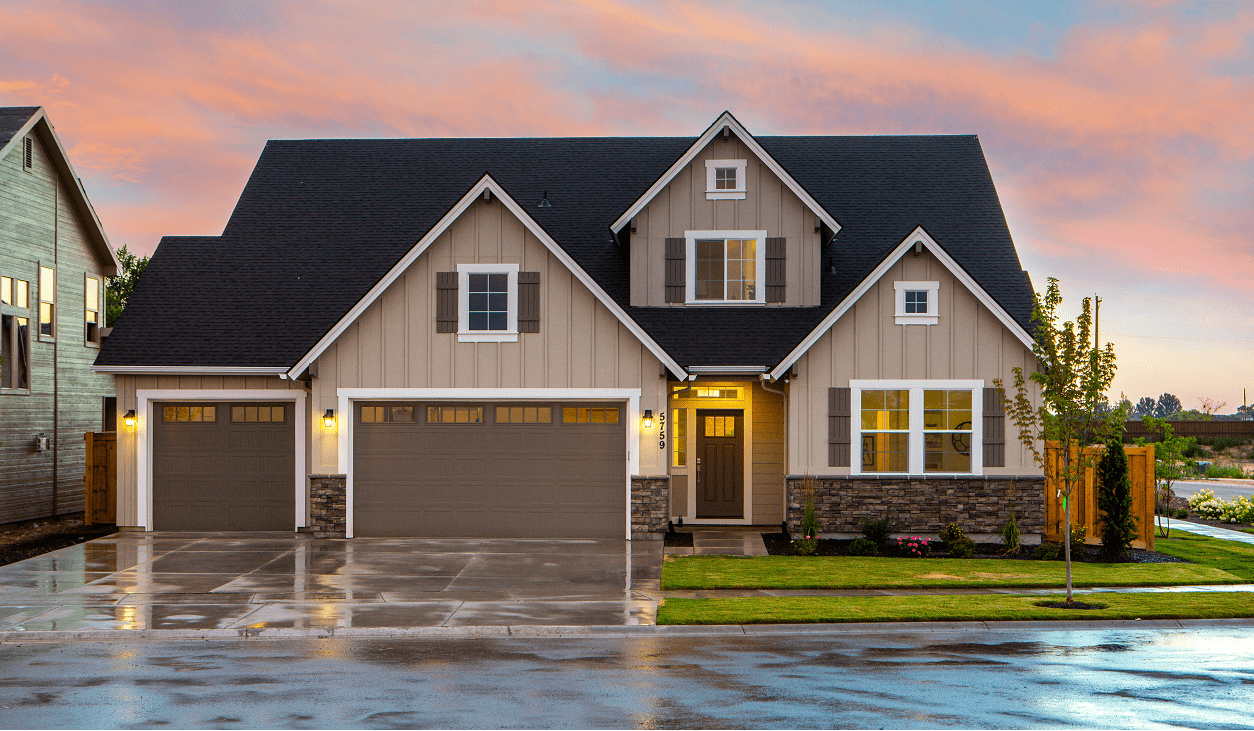 On time, pleasant, perfect work, no hassles, this was commercial quality work...understood process well. Would recommend to anyone.
Ed C., White Bear Lake
Very prompt in starting and completing our projects. Unlike other painters I have dealt with, once Darren and his team started the project they worked on it until completion without any time gap. High quality work! We are very pleased with the results!
Pam S., Minneapolis
Darren is a true craftsman and very particular about the kind of work he does on your project. He made my old, ratty looking garage into a Cinderella! Beautiful work, very much a perfectionist and rightfully proud of the kind of work he does. I seldom find people who are fussier than I am, but Darren is!!
Sue B., Minneapolis
Exceptional quality work at a reasonable price! Both men were very polite and professional.
Randy V., Burnsville
Darren and his workers were very professional and knowledgeable about my projects. They showed up when they said they would, and stayed in constant communication with me on the status of the jobs.
Jim D., Plymouth
Fantastic paint job on the detached garage. Absolutely professional and artistic.

- Jennifer Groth. 5/8/2018

McCabe painting painted the interior of my home. I can honestly say their polite professional demeanor is only surpassed by their attention to detail and excellent craftsmanship. Thank you McCabe painting!!! We recommend you to all of our friends neighbors and business partners.

- Kathleen Riedel. 5/8/2018

Darren and his crew did a great job from start to finish. He was great to work with and educated us on any and all questions. The job site was cleaned up every day and the end product was perfect. While there were a lot of weather challenges they worked whenever they could and completed the job without delay. We'll definitely be using McCabe Painting for any future painting needs.

We've hired McCabe Painting for numerous jobs, big and small, over the years and we're always pleased with their workmanship, professionalism and reliability. They've painted the exterior of our large house, most of the rooms and hallways, refinished both of our decks and even repaired a water damaged ceiling, respackled and painted it. Darren McCabe knows his business and always does top quality work. He has always been true to his warranty as well as his word. I proudly recommend him to friends and family.

- Roxanne Abbas. 5/6/2013