E.P.A. Lead Certified Company!
Twin Cities, MN Minneapolis Metro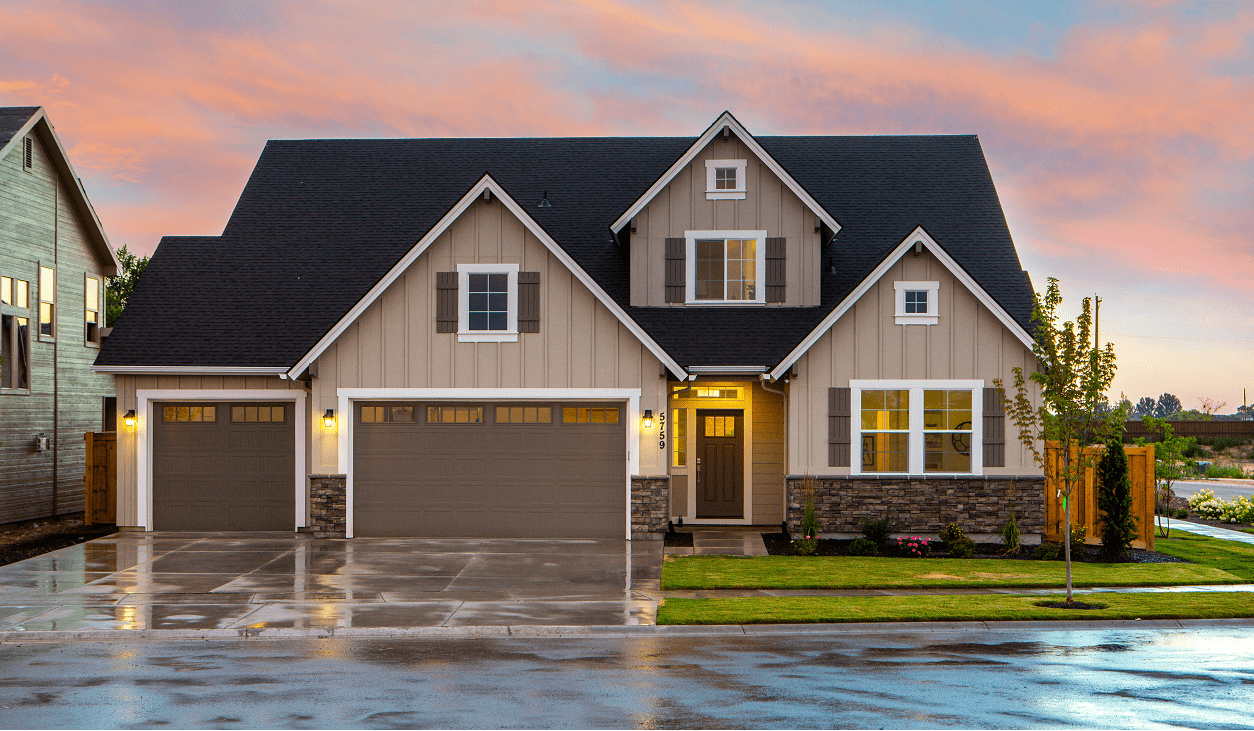 Painting Contractor in Minneapolis, Minnesota
Could your bedroom use a fresh coat of paint? A fresh coat of paint will add beauty and value to your home. It's amazing what a new paint job can do for your space. So if you're looking for quality painting services in Minneapolis, Minnesota, trust the team at McCabe Painting to get the job done.
Many people consider painting a do-it-yourself kind of task. But painting takes time, skill, and attention to detail; and even if you're willing to put in the effort, you may not have the tools to produce the clean lines and corners your space deserves. At McCabe Painting, we pride ourselves on delivering a meticulous final product. No matter your painting needs, we'll approach your project in a thorough, detail-oriented fashion.
Treat yourself and your space to a paint job from McCabe Painting in Minneapolis, Minnesota. Call today for more information or to schedule an estimate.
Fantastic paint job on the detached garage. Absolutely professional and artistic.

- Jennifer Groth. 5/8/2018

McCabe painting painted the interior of my home. I can honestly say their polite professional demeanor is only surpassed by their attention to detail and excellent craftsmanship. Thank you McCabe painting!!! We recommend you to all of our friends neighbors and business partners.

- Kathleen Riedel. 5/8/2018

Darren and his crew did a great job from start to finish. He was great to work with and educated us on any and all questions. The job site was cleaned up every day and the end product was perfect. While there were a lot of weather challenges they worked whenever they could and completed the job without delay. We'll definitely be using McCabe Painting for any future painting needs.

We've hired McCabe Painting for numerous jobs, big and small, over the years and we're always pleased with their workmanship, professionalism and reliability. They've painted the exterior of our large house, most of the rooms and hallways, refinished both of our decks and even repaired a water damaged ceiling, respackled and painted it. Darren McCabe knows his business and always does top quality work. He has always been true to his warranty as well as his word. I proudly recommend him to friends and family.

- Roxanne Abbas. 5/6/2013